Organizations of all sizes can keep employees motivated and engaged by hiring an experienced virtual keynote speaker. Virtual events are no longer unique, but done well they are an engaging way to provide employees with valuable insights, tips, and tools to be more efficient and effective. Here are some of the key benefits of hiring a virtual keynote speaker.
1. Cost-effective
During the 2020-22 Global disruption, virtual keynote speakers quickly became the go-to option for organizations, however, even though travel has opened up virtual or hybrid events still have benefits. First among these benefits are the savings from travel, accommodation, and other associated costs. Many global, inspiring, and motivating speakers have adapted their presentations with digital technology, allowing organizations to access top-tier speakers that they couldn't previously access or afford.
2. Convenience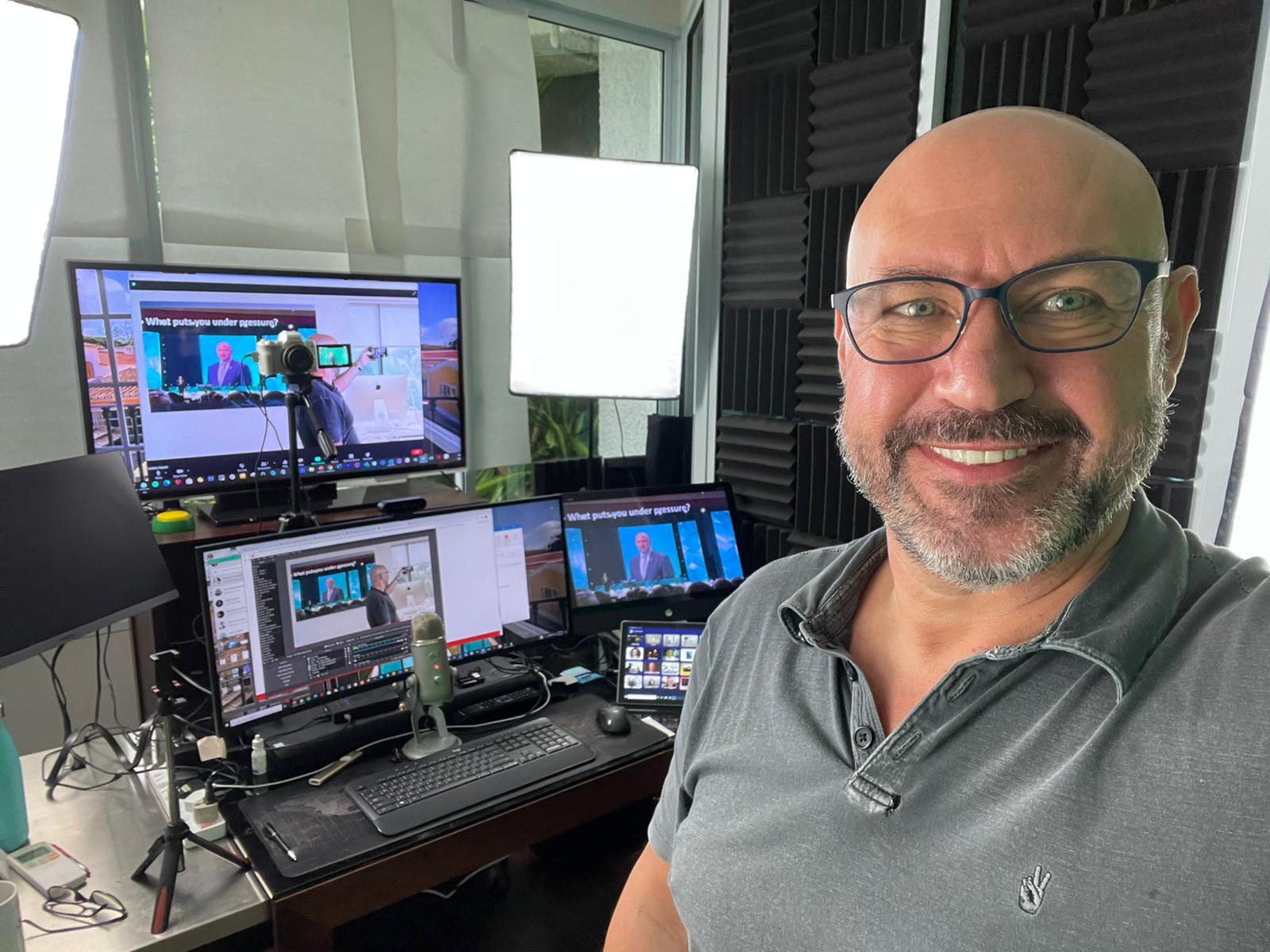 Virtual keynote speakers with a studio are flexible and so organizations can easily...