EXECUTIVE COACHING


LEADERSHIP COACHING ONLINE



Become a more successful efficient and effective leader from the inside out
Do you need to be challenged and supported to go to the next level?
We can all be guilty of doing the same thing and expecting different results. "If I just work a bit harder I will be noticed and be rewarded" is a common refrain.
The truth is that without visibility there is no influence and without influence, there is no leverage, and leverage and without leverage, there is no leadership.
AS A COACH

I AM A CATALYST FOR CHANGE
I am Andrew Bryant, and for 25 years I have been helping executives to develop their
Self-leadership, Executive Presence, and Influence Capital with amazing results.
Would you like me to be your coach?
First, a few questions...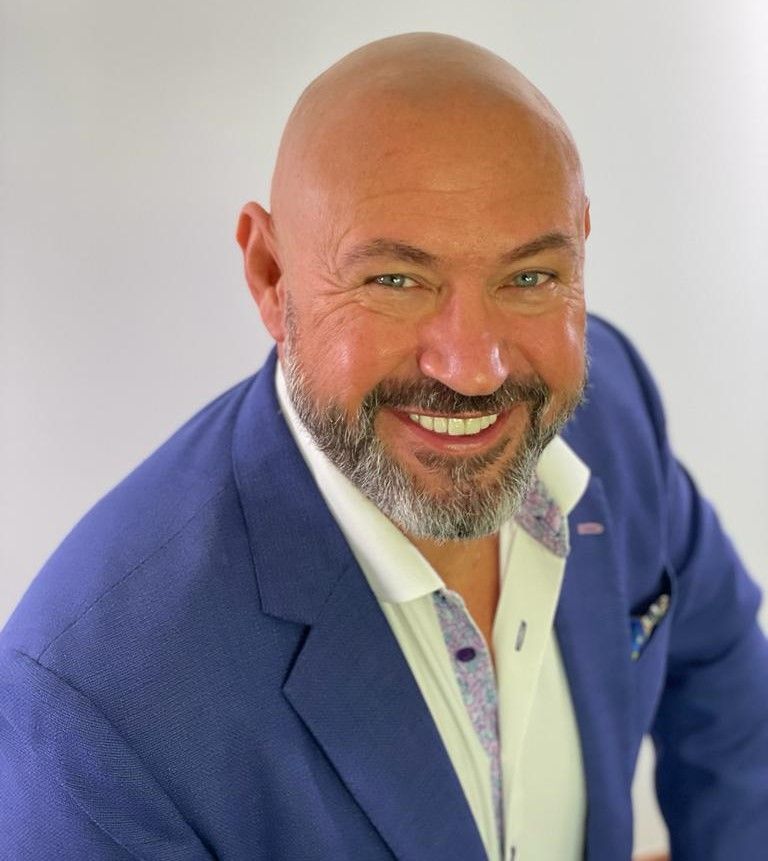 Do you have the desire to advance your career?
Are you open to feedback?
Have you tried to make changes yourself?
Are you open to looking at things in new ways?
Are you ready to invest in yourself?
HERE ARE JUST A FEW OF THE HUNDREDS OF PEOPLE
PEOPLE I COACHED AND WHAT THEY ACHIEVED
"Andrew's coaching has been transformational for me. his coaching addresses the very issues that prevent an individual from being their best at all times irrespective of qualifications/professional level."
- Dr. Lakshmi Ramachandran, PhD
"His insightful ability to understand business, people, and culture has helped myself and my organization to 'punch above our weight'. I can comfortably say, I am a more confident and strategic leader as a result of working with Andrew."
- Gavin Hayes
"Andrew is a magician with people and has a natural ability to motivate while consistently giving you honest and unbiased coaching. If you want to achieve your goals, build confidence from within, and are willing to work for it, Andrew will have a profound impact.
- Laura Holmes
"Andrew's coaching helped me grab a Global Head Product Role. His approach can help leaders to move up the ladder and with commanding packages based on the value they can offer. I personally saw 2-3x growth in every aspect within 4 months of starting working with him." - Basant Singh, MBA
BE COACHED BY ME, IF YOU ARE READY NOW
Typically I am hired by companies to coach their Executive Leadership Team but from time to time I open up my calendar for private coaching.
In the past, I have charged USD12,000 to start coaching with me and people were happy to invest because they could see the return on that investment.
Right now I am trying a new approach and offering a subscription model until my bandwidth is full.
If you are ready to invest, watched the video and considered the questions above, then you can be coached by me for USD997 per month, with a minimum 3 month commitment.
"Andrew is a thorough professional with tremendous experience, having worked with executives at all levels. He understands business dynamics and challenges and applies his leadership development approach with outstanding results. His ability to move from concept and strategy to details and specifics of situations is highly insightful allowing you to develop critical thinking skills applicable in all situations."
Sandeep Shirodkar, Strategic Partner Pursuits Leader- Amazon Web Services